NEWS & EVENTS
Check out our latest news & events and be ready for your holiday in Rhodes!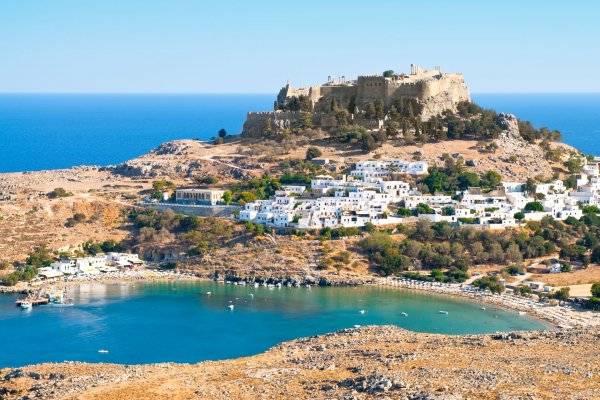 Castles of Dodecanese and Eastern Aegean Islands
The best thing about visiting Greece – other than the incredibly hospitable locals, amazing food and unbelievable beaches – is the history. Greece is steeped in mythology and history that makes it an interesting a diverse place to visit – especially if you want to look into the way the towns are shaped and follow the architectural footprints through time.
Read more →